From Eva's Esthetics (http://evasesthetics.com/espanol/)...
There are several interesting things here, but the items highlighted in yellow are the ones that really stand out: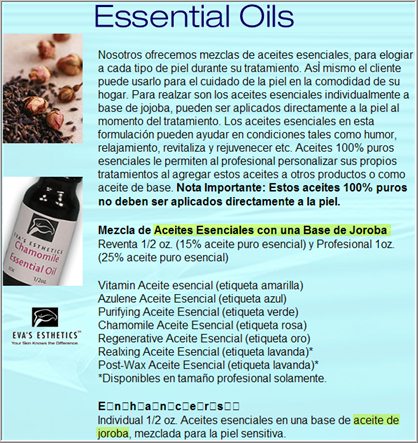 You may already be familiar with essential oils and know that jojoba oil is one of them. But here you get something completely unheard of, a brand new essential oil: the "joroba oil" ("hump oil").
From now on, dromedaries and (especially) camels of the world, beware! You are wanted!