Today we'll go to traffic school... if we don't get lost on our way! (http://spanish.gototrafficschool.com/howtosignup.cfm)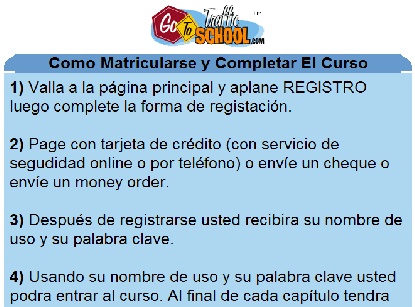 The whole document is interesting, but the first step on the list is the best:
1) Fence to the main page and flatten REGISTER later complete the registation form.
Apparently, many people are wanting to use the word "fence" in Spanish for miscellaneous uses. This time it becomes a verb!
Of course, what they wanted to say was "vaya", which is "go" in the imperative mode. But this serious misspelling totally changes this word's meaning!
As regards "flatten REGISTER", it is probably just a funny mistranslation for "press REGISTER", meaning "click on REGISTER"...