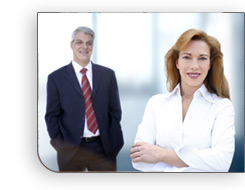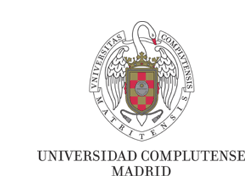 Translation Subject Areas
Below is a list of our team's main specializations. We always work with translators who have acquired a solid expertise in your field for best results.
Our main fields of expertise
Marketing and Advertising
Business and Economics
Information Technology
Telecommunications
Medical
Legal
Journalism
Tourism
Education
Social and Political Sciences
In case your field is not mentioned above and you are uncertain about our ability to assist you, please do not hesitate to ask. We only accept assignments that we are able to perform with the utmost quality. Should we find that your text is beyond the scope of our services, we will refer you to a quality translation service that will be able to serve you in your specific field.
---
Copyright JB Translations, 2006 // Web site design by Wildfire Marketing Group